Time to look at where we want to go this year… Portugal, France, Armenia, Georgia, Azerbaïjan and more… Let's go !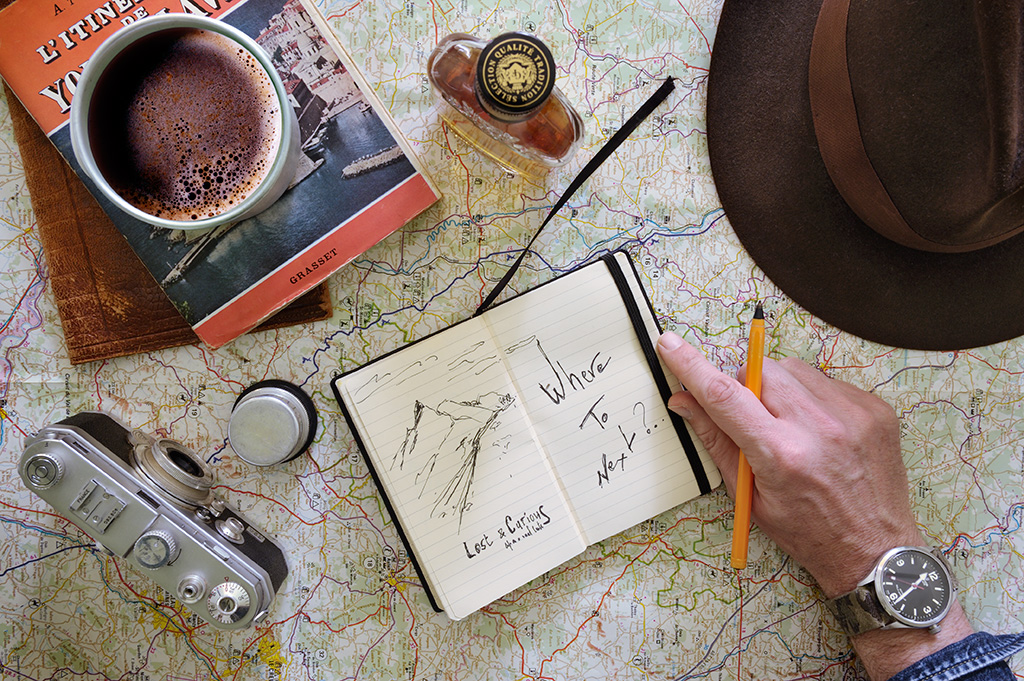 Having begun the year with the completion of the Oman trail, we are now sitting at our desk looking at our large wall map, dreaming about where we could go next. If we were to be in line with the trends of our time, we would go everywhere. It seems to be the "it thing" this days to compile destinations like pearls in the shortest amount of time, just for the sake of bragging that we've been there on social media. But being strong adepts of slow living, we need to confess that we find that vision of traveling ridiculous ! What is the point of going somewhere if you can't spend the time to really see it ?
Again, here at Lost & Curious, our goal isn't to just quickly look at the obvious. We like taking the time to appreciate and learn about what makes a place unique and truly authentic. And we know there is more to a destination that finding a spot to take a selfie ! We're also on a budget, having to scheme around our resources. Patagonia sounds wonderful, but it's just out of our reach for now. No problems, beauty is everywhere, at your door steps even. So lets not always set our minds on exotic, and also focus on our surroundings. As we have left Dubai behind and are now living in France, let's explore local spots and other European countries. Destinations that are not yet overcrowded and still offer good natural escapes. May it be by car, bike or on foot, as long as it is less traveled !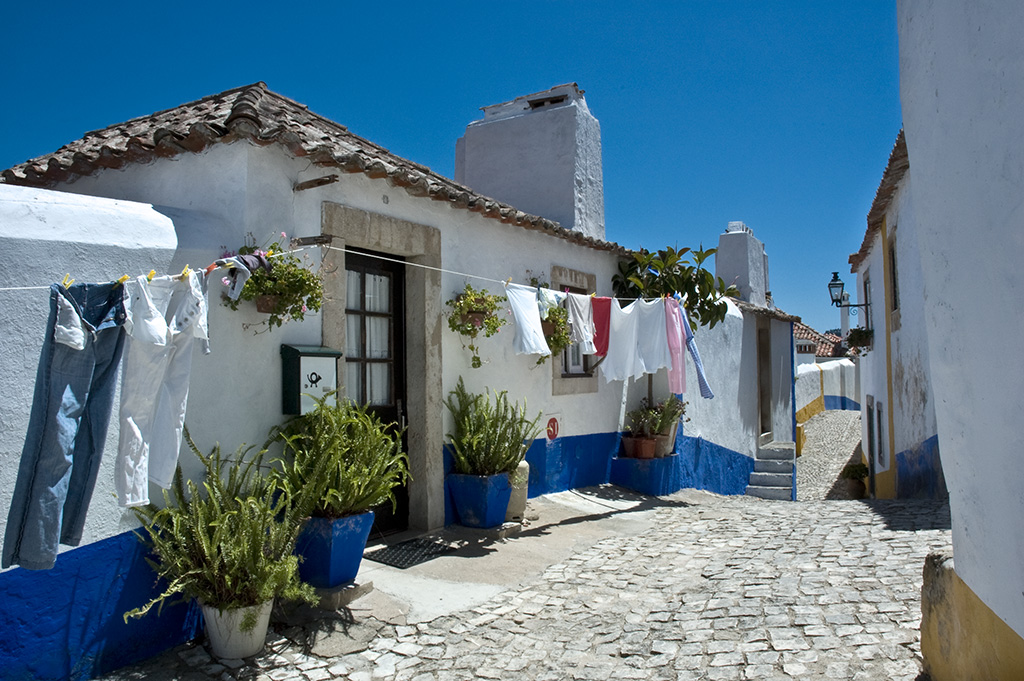 Our first project for this year is the Trans-Portugal. Starting from the North at the border with Galicia, traveling towards the most southern part of Europe, we want to discover that country via its trail network. This off-road adventure should be a fair balance between isolated natural landscapes, particularly its National Parks, and all the famous cultural landmarks. To avoid fire season, a real plague during summer, we should venture there around April.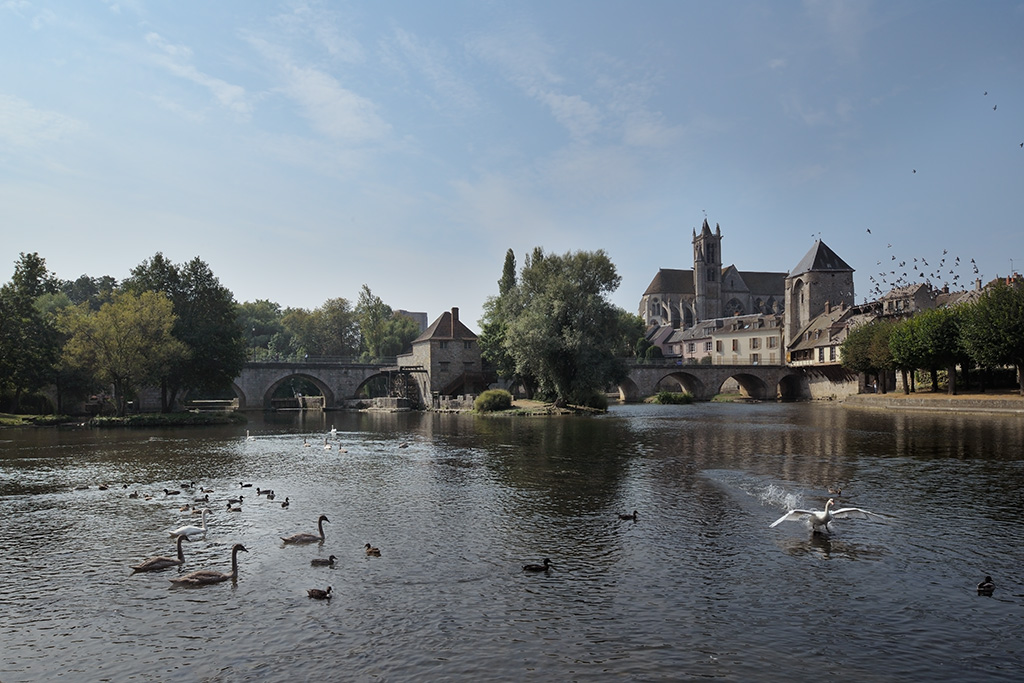 Next, during summer, we will leave the Jeep at the Garage and go for a walk. A 750 Km trek around the French Capital. It's hard to imagine with rampant urbanization, that you can find bucolic trails through nature so close to Paris. Indeed, The French have a fantastic trail network all over the country called the GR's. In our case we will follow the GR 11, a well maintained path mixing natural beauty, small traditional villages and grandiose French architecture, like castles, cathedrals, and other religious edifices. We'll be camping in fields and woods, and every once in a while in small farms.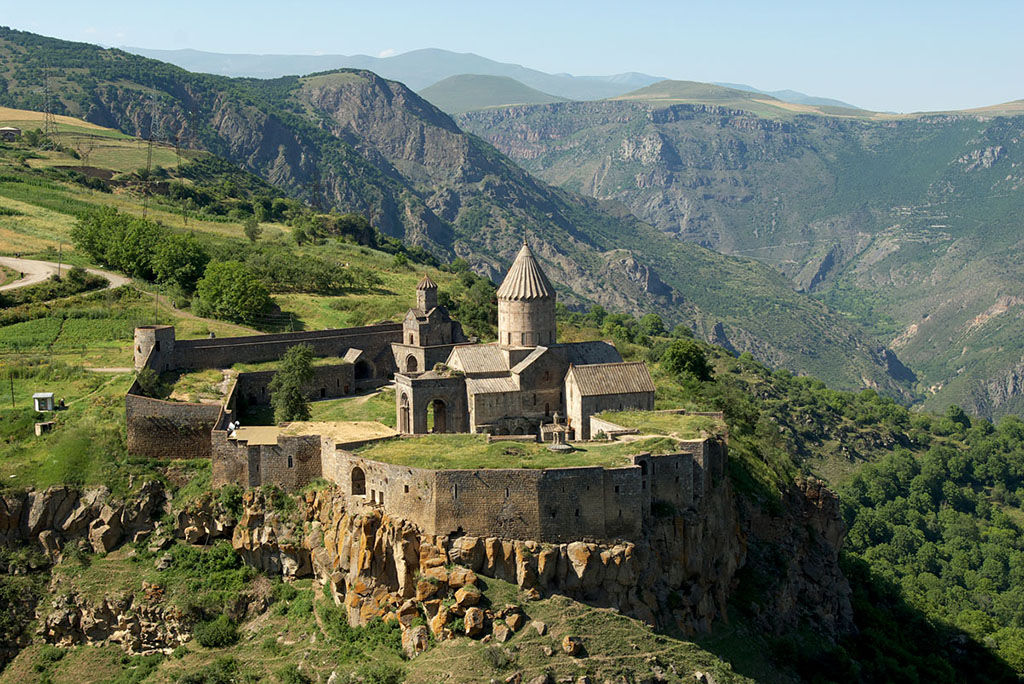 During the fall, we will go East to drive along the Trans-Caucasian trail. A trail of our own cutting through Armenia – Georgia – Azerbaijan. Three countries that offer magnificent tracks for overlanders. A stunning mountain range, with isolated hamlets where the traditional ways of mountain life have been preserved, and where its inhabitants are known for their hospitality… Remarkable orthodox churches standing proud at the top of rocky hills, looking over as you travel in the valleys below… A great place to break away from the crowds and admire nature at its best.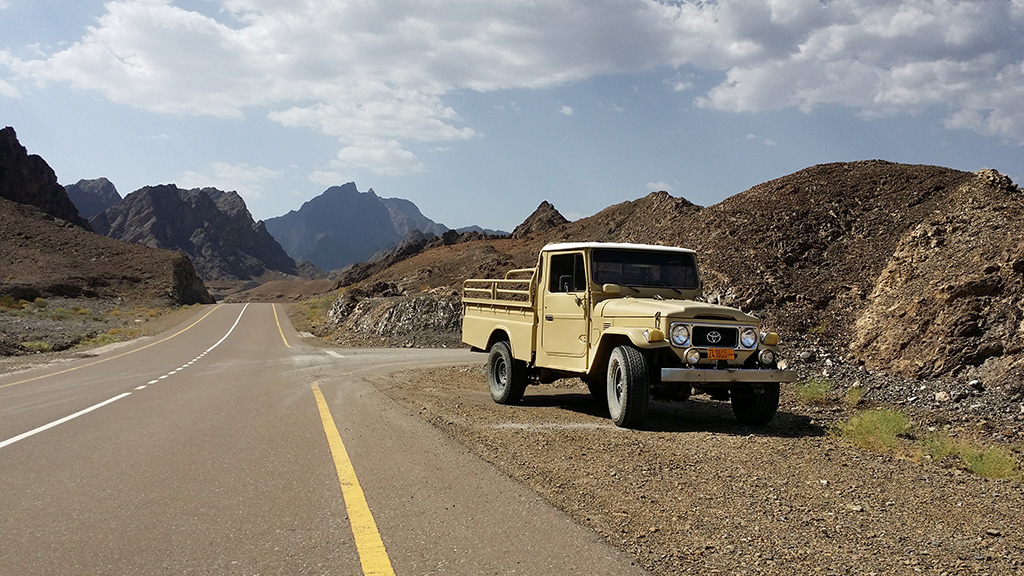 Finally, our winter should take us back to Oman, where we plan on filming a documentary dedicated to the Oman trail. The idea of doing the journey again, this time while filming, excite us a lot ! Of course that requires a lot more organization and technical constraints. Not to mention the production aspects… let's cross our fingers and work to make it happen !
As you can see we'll be busy traveling around. Make sure to stop by our blog regularly to follow our journeys, as well as the many other articles we'll be posting to help you make your travels a fantastic adventure.
Have a great year.
Paul