Anyone reading this blog knows how much we love adventure and look for it everywhere we can. This week our excitement level rose by a full notch, as we learned about the Baltic Sea Circle Rally – 2018 Winter Edition.
---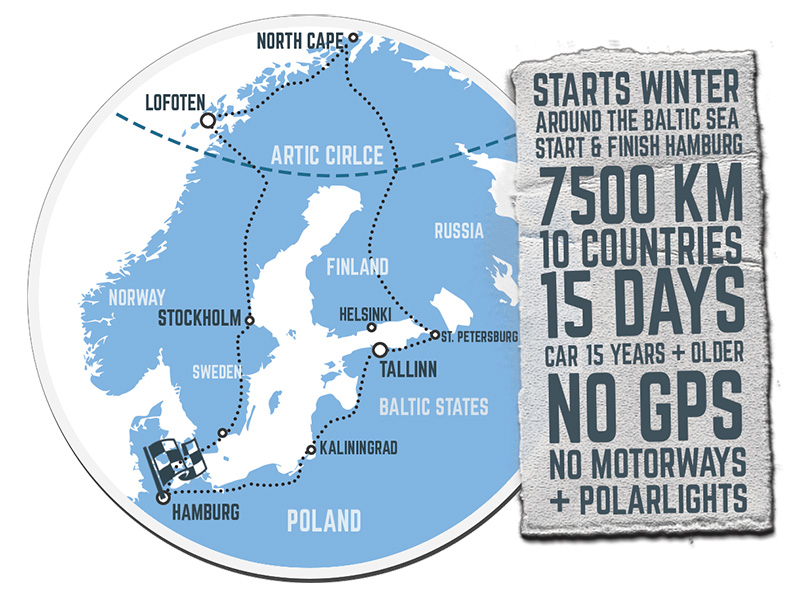 Imagine roaming during winter the icy back roads of Scandinavia (Denmark, Sweden, Norway, Finland), Russia, the Baltic States (Estonia, Latvia, Lithuania, Poland), before coming home to Germany ! Endless drive in isolation and snow. Starting in Scandinavia, home of the vikings, Santa Claus and his rain deer friends, going up towards the Artic Circle, to some of the most pristine natural landscapes in the word, its famed northern lights, its wildlife… Before coming back down through Russia and the Baltic States, and the post soviet rundown architecture. All of this blanketed by a harsh and inhospitable climate, making it an eye opening experience.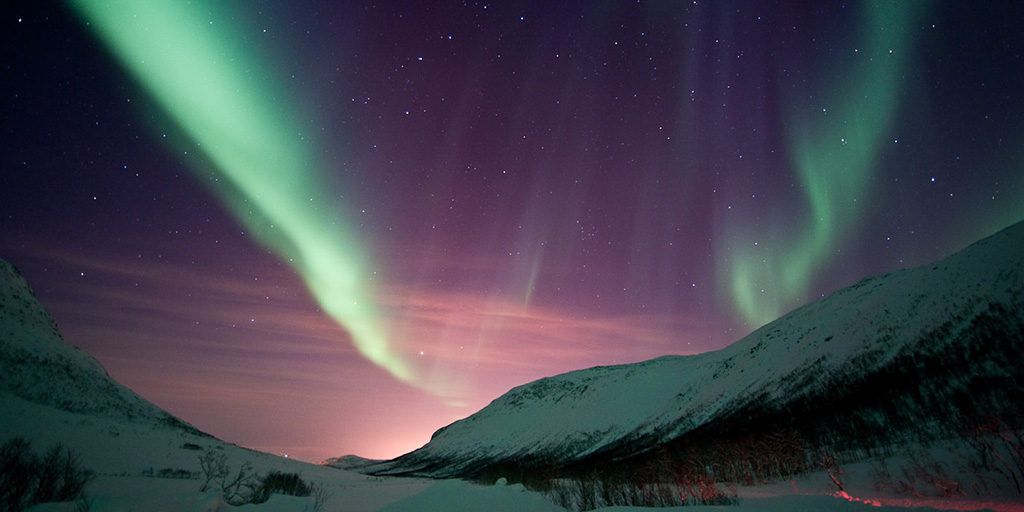 And to make sure you see most of what matters, the rally keeps you out of motorways. Forget large roads, freeways, highways and those main arteries, where only speed and expediency matters. You must explore the forgotten scenic single lane roads and trails, where real people work the land and keep local cultures alive, the ones hard to find on local maps.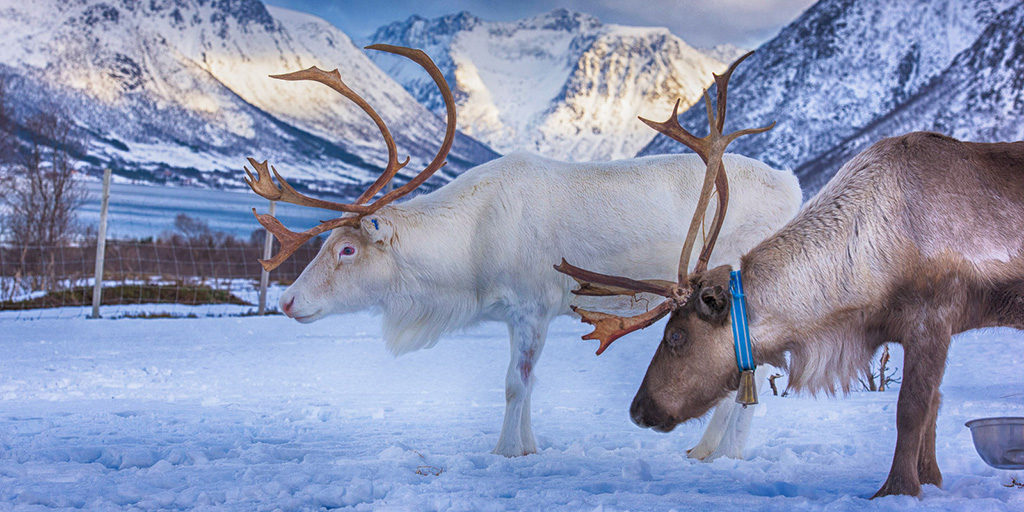 Talking about maps, that's all the help you'll get with your road book. No GPS for you. Have fun instead reading traffic signs in Russian in the middle of a snow storm !! As we like to say, you can see so much more than what was originally planed when you get lost !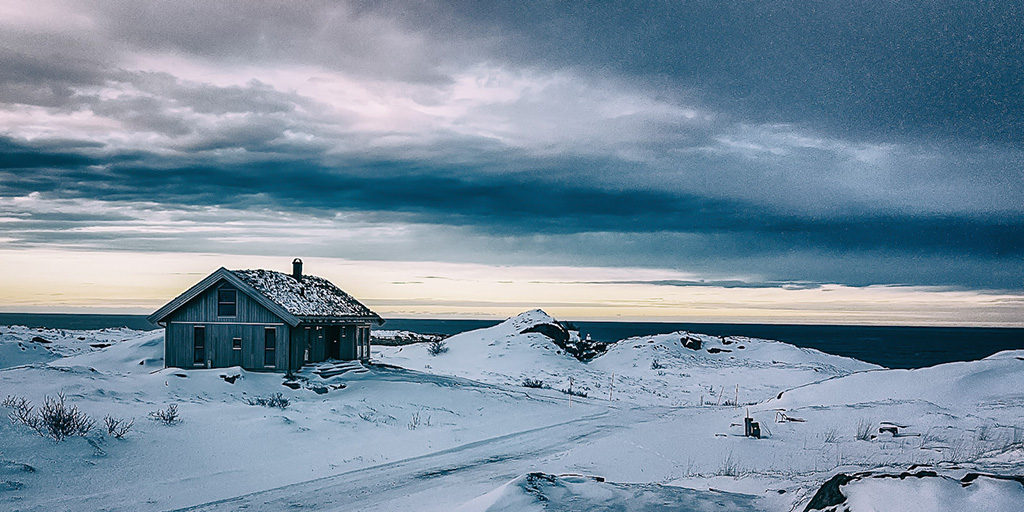 Another fun challenge or as we call it, "complication", is the age of your car, bike (if you're crazy enough) or commercial truck. Forget the state of the art 4×4 on today's market. The one that will put you at ease during precarious weather conditions. You need to conquer the land in a vintage vehicle, at least 15 years of age (the derelict factor is minimized here compared to other Superlative Adventure rallies for safety reasons I guess). We're talking about those cars where the engine is a bit worn out. Those that could break down on demand. Those that have a capricious heater system, a questionable cabin isolation. Those you'll most likely have to fix on the spot, with no help from your trusted AAA agent.
That doesn't mean they should be unkept rundown vehicles. On the contrary, there are extra points to be earned if you go out of your way to decorate those precious rides with cool designs and colors representing your team.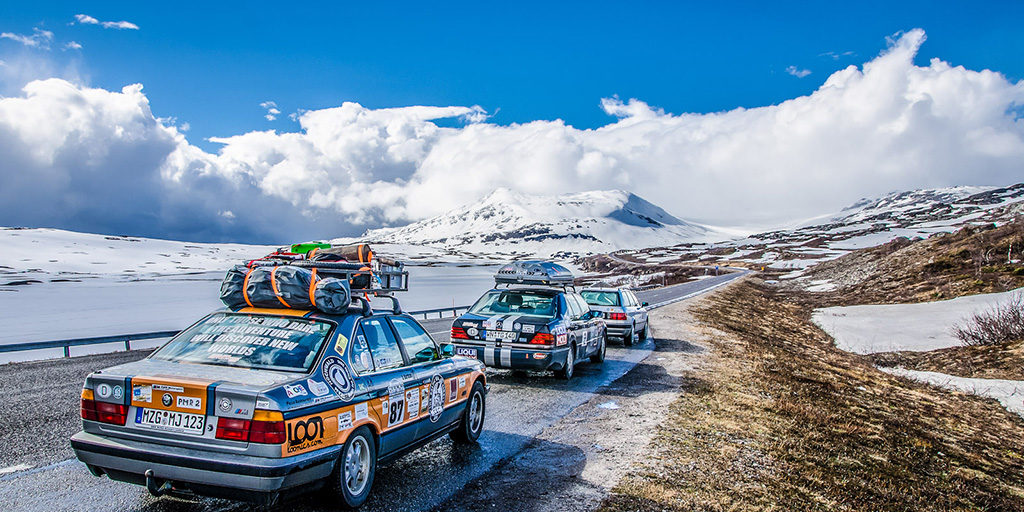 Because this is a team adventure. From two to how many you can fit in, or on, your vehicle, there is no limit. Each team pays a 950€ entry fee for two people, plus an additional 250€ per extra team members. With that, comes your charitable donation; 750€ per team donated to your favorite charity. And because we all should be aware of our ecological footprint, there is an additional carbon impact contribution. (depends on your choice of vehicle), making this a pretty cool initiative.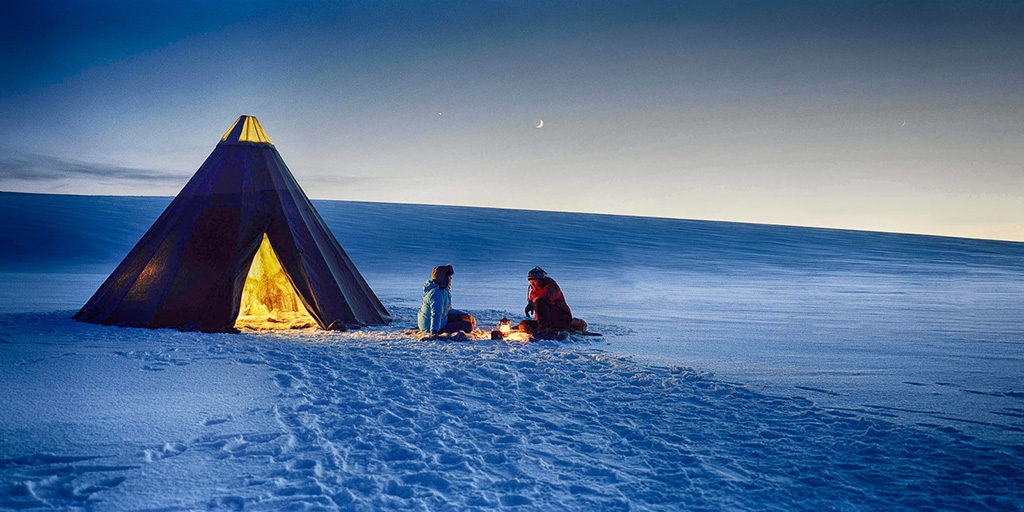 As far as lodging along the way, it's all up to you and your budget. Sleep in your car, camp in the wild, look for AirB&B in local igloos or at the Santa factory, even 5 stars resorts nested in some fjords overlooking the sea if you can find them, your pick. Just know it's all meant to be a convivial affair, and most "racers" will camp together at the end of each stages. During a couple of those camp-outs, the organization will throw you a party to keep the spirits high despite the adversities.
Think this is an adventure for you ? Think you can win it ? Go check the official Superlative Adventure Club website to find out more. There you'll also see the other "festivities" they have in store for you. The Summer edition, the European 5000, the European Summits, the Knight of the Islands, or the Balkan express, all in the same spirit and conditions.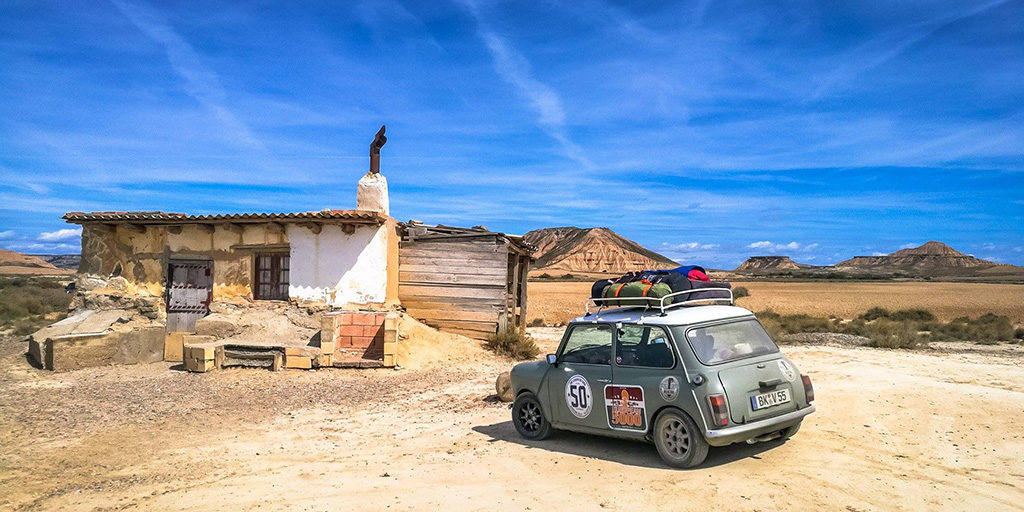 Find the right car, the right teammates, get ready, and maybe we'll meet up on the road.
---